Product Description:

Popular as a scooter motor or general application motor. Extremely durable and reliable.
Commonly found in 12V 24V scooters or even small kiddies carts and It's also been a proven motor in robotics!
100% Ball Bearing construction!
The belt drive is fitted to an 8mm d-cut shaft with a circlip. If you wish to remove it, you can simply remove the circlip and slide it off. Some companies glue these in place, but its not required as the fit is firm.
Note that we sell this in two versions, a chain drive unit (which is this one) and a belt drive unit. Fitted with a 9 tooth sprocket for #25 chain.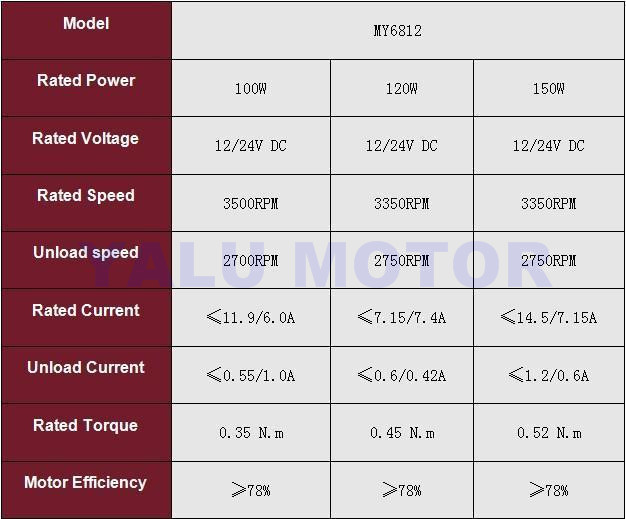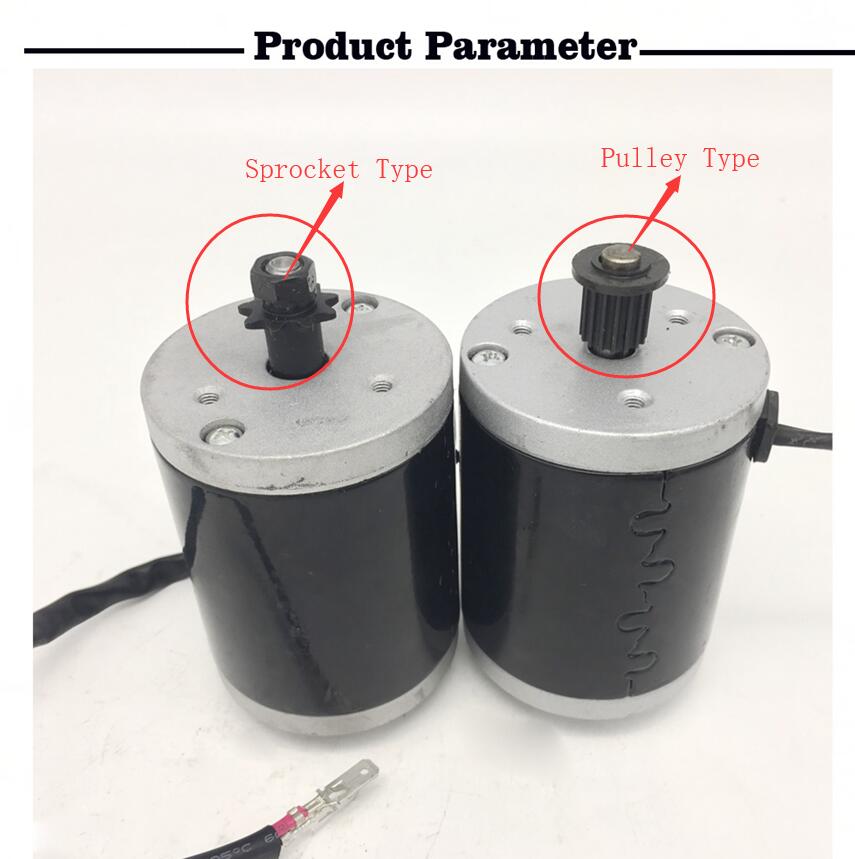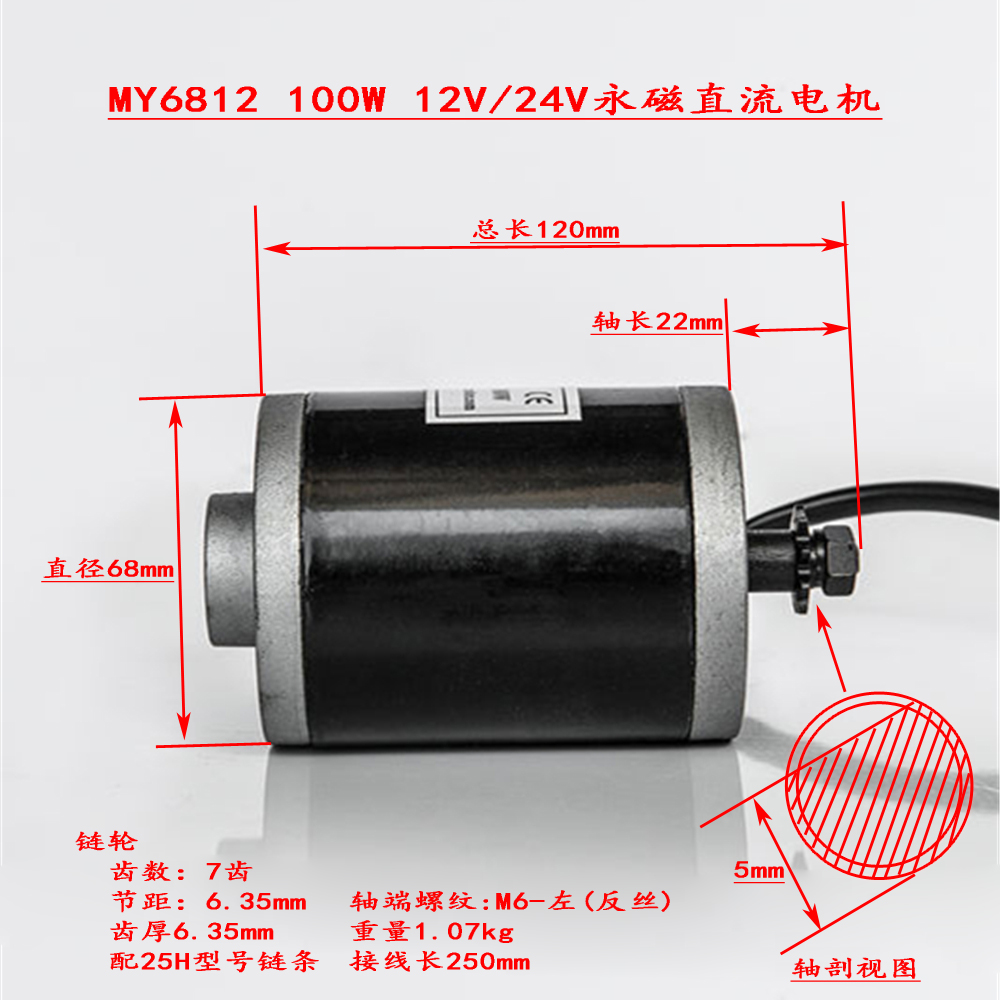 150W Drawing: